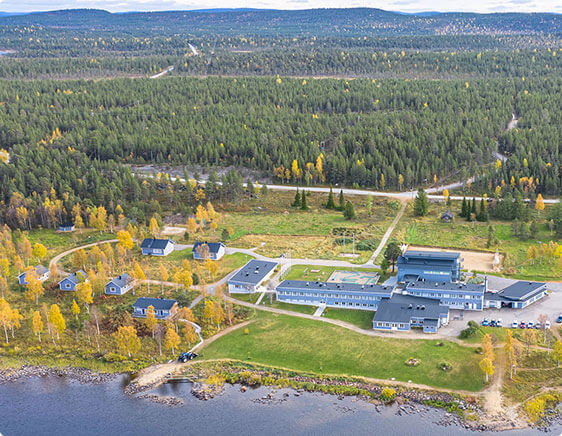 Location and transportation
Vasatokka is located in Inari municipality.
Nearest airport: Ivalo (IVL), distance 60km (kilometer).
Nearest shops, supermarkets, grocery stores: Inari village, distance 10km.
Nearest restaurants: Inari village, a distance of 10km
Public transportation: No public transportation. Taxi services are available at Inari.
Frequently asked questions
Youth Centres
The Youth Centre Network offers a safe and responsible environment for various camps, courses, training sessions and other events throughout the year. We are Finland's most popular school camp organiser, with an emphasis on experiential education. In addition, the centres' Nuotta coaching supports young people's social and life management skills. We also organise themed camps, nature schools and many other international youth events.