Angelintie 696
99870 INARI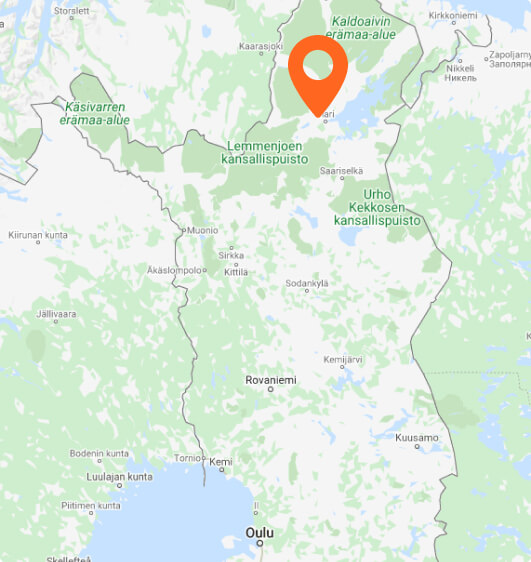 Bookings and messages
"(required)" indicates required fields
Feedback
You can give us feedback. It´ll help us to make our work even better. From the button above you can find our feedback form. Or contact us via the form above. Thank you.
Staff

Riitta Kämäräinen


CEO

Johanna Kilponen


Leader of international youth work

Sari Kotikangas


Youth work, coordinator of social youth work and Nuotta training

Mirkka Harmainen


Marketing, sales, social media, reception

Mirva Tastula


Leader of international youth work

Anna-Maria Märsynaho


Camp-schools, nature-school, youth work

Jouni Fick


Property maintenance

Tabitha Luback


Cleaning

Anssi Paajanen


Camp-school coordinator, activity guide

Fred de Wit


Reception
Youth Centres
The Youth Centre Network offers a safe and responsible environment for various camps, courses, training sessions and other events throughout the year. We are Finland's most popular school camp organiser, with an emphasis on experiential education. Read more about youth centres.